TODAY I Flew a new-to-me airplane – a Robin R2160. That's a complicated name, but it was a very responsive, fun airplane to fly.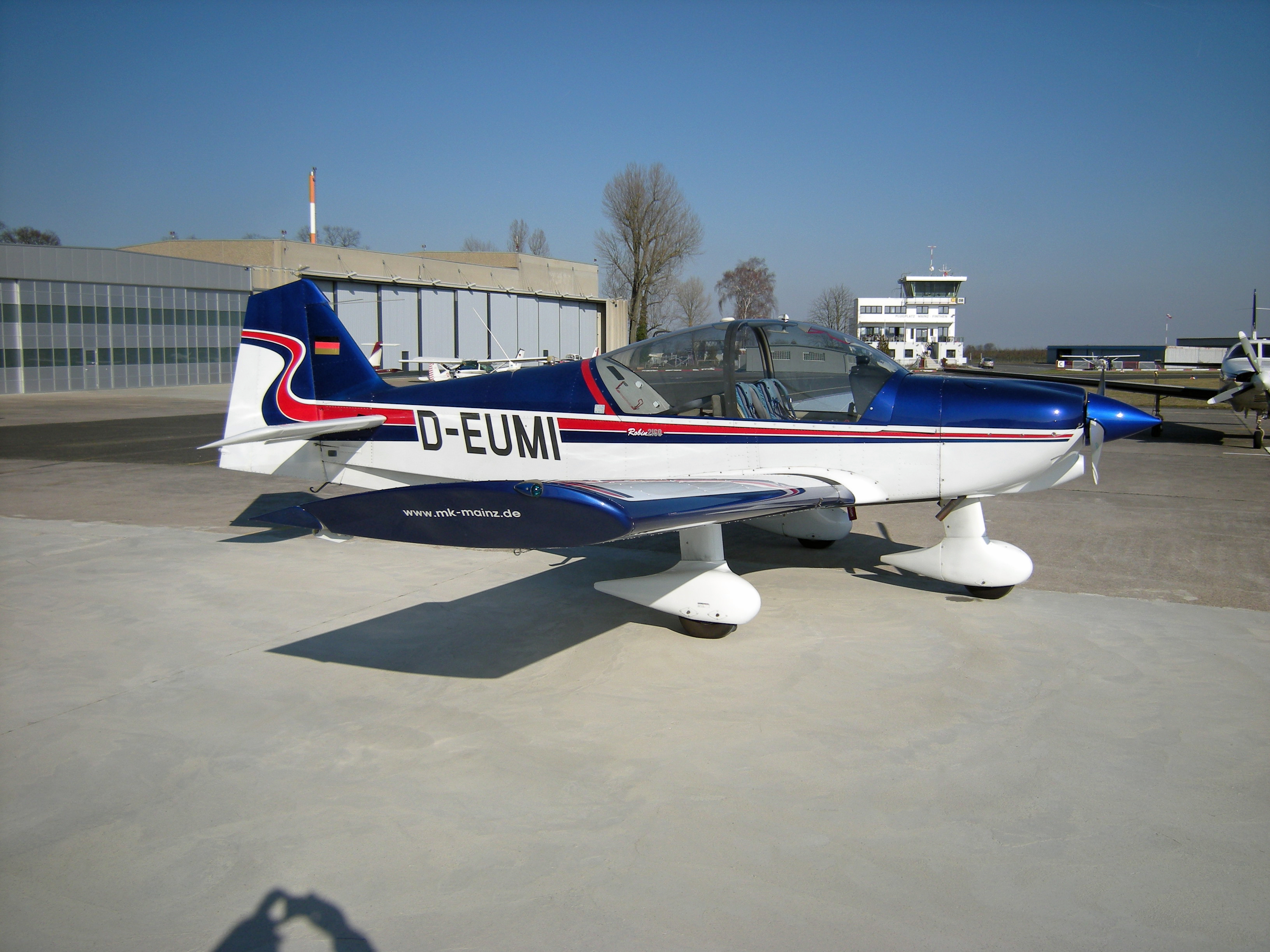 European rules for maintaining the privilege to fly are much more complicated than in the US. Instead of a flight review with an instructor every other year, you have to fly 12 hours in the last 12 moths of each 24-month period, including at least six as pilot in command (i.e., no more than six hours dual), plus a flight with an instructor.
If you go over the 24-month period without accomplishing the above, it gets worse. In FAA-world, if you have gone beyond 24 months since your last flight review or equivalent, you just fly with an instructor and if OK, you are good to go. Easy. In Europe, if you go beyond the 24 months, you have to be evaluated by an instructor, receive any required training, then fly with an examiner. If you go more than 12 months beyond the 24, then it gets really complicated. That's where I am…
So, here's what I'm doing. I am trying to get double duty out of this expensive training. I have an aerobatic rating for gliders. European rules allow this to be expanded to airplanes with just three proficiency flights. The three flights for the aerobatic rating will prep me for the flight with the examiner. Once that's all done, I can send off a bunch of documents and get an expensive green piece of paper back in the mail.
The airplane I flew today is the first aerobatic airplane I have ever flown. I was surprised at how responsive it was. Really quick. Rolls with power are so much easier than in a glider. I think I still like gliders better, but I want to have fun and get double duty out of my money. 🙂
Here's what I have flown (The Beech Baron, the PBY, and the B-17 I only flew enroute – no take off or landing):
As I write this, I have flown 22 airplanes and 23 gliders. That's perhaps more than some, fewer than others. The number would be lower if I could significant variants within the same family as just one airplane. Hmmm. (List updated effective May 31, 2017 but the story not changed.)